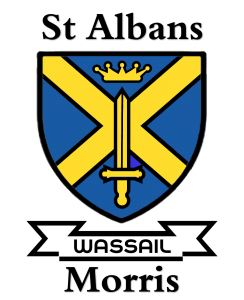 If you would like to get in touch, our bagman is your first point of contact. The bagman acts as secretary to the side and co-ordinates our bookings.
You can find contact information for the officers of St Albans Morris on this page.
The Bagman – Richard Hayes – email or call
Alternatively, use the form below to contact us with your enquiry and we will get back to you as soon as we can.