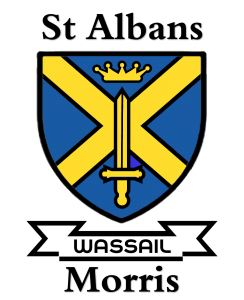 If you want to book us for your event, we can provide the entertainment you are looking for. Our sets can be performed in intimate and large venues and we are more than happy to encourage audiences to join in by teaching them a few of our easier dances.
During the last year, we have been booked to dance out at weddings, birthdays, village fetes, beer festivals and craft fairs – you may even have spotted us in 'The Windsors' for Channel 4.
To discuss your requirements and our rates, contact our bagman or use the enquiry form below.