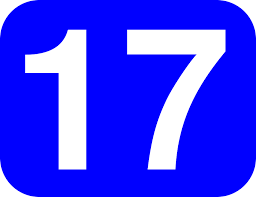 At last night's practice, for the first time in ages – certainly this decade and conceivably this millennium – we had enough for 2 full sets of 6 dancers and were well on the way to a third.
16 people danced at least some of the time, including 4 people new to us this winter. The 17th stuck to his pipe and tabor.
If you've ever fancied dancing, now's a great time to start. Come along any Monday from 2000 to 4th Scout Hut, Riverside Road, St Albans AL1 1QW.